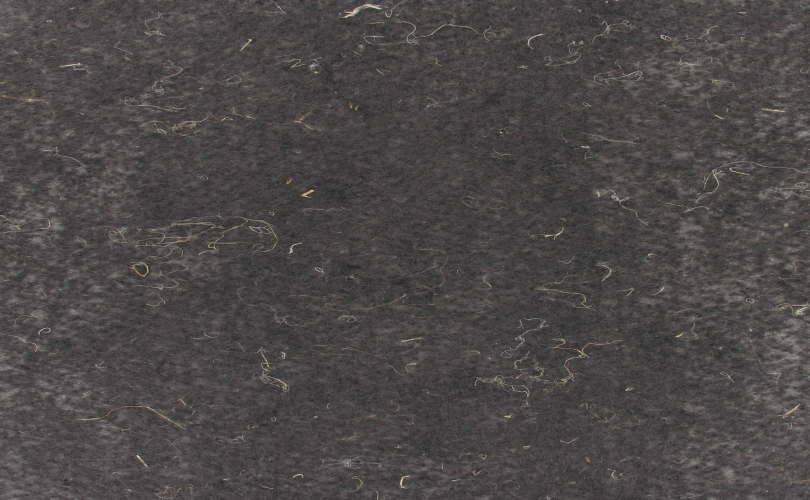 Weed prevention mats and ground cover fabrics
The natural BioExtreme 250 g/m² mat for the prevention of strong weeds and difficult invasive species, such as rugosa roses etc.
Tone brown, 100% biofibres (PLA), 100% degradable, used by plants as compost.
Keeps weeds away for 7 years. Roll sizes 2 x 50 m and 2 x 100 m.