Get in touch!
Quality products straight from the importer to both green construction professionals and consumers. 
Our range includes a wide selection of products for green construction!
Get in touch or come visit us!
 
Street address:
EG-Trading Oy
Västanbyntie 31
(Horsbäck industrial park)
FI-10600 Tammisaari
Office hours Mon to Fri at 9.00 a.m. to 4.00 p.m.
 
Warehouses:
EG-Trading Oy
Västanbyntie 31
FI-10600 Tammisaari
Pick-up warehouse:
Suokummuntie 125
FI-03100 Nummela
+358 (0) 9 298 9924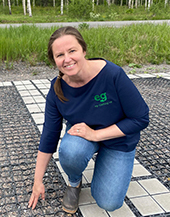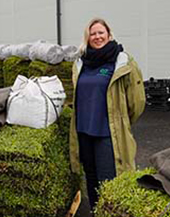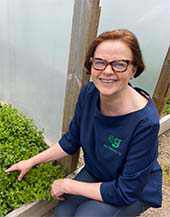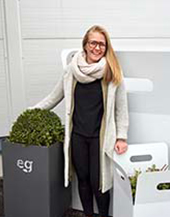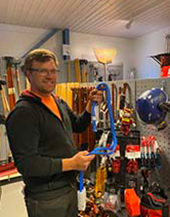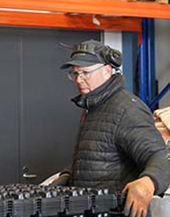 Viktor Fri
+358 (0) 400 607396 viljelyalue
​