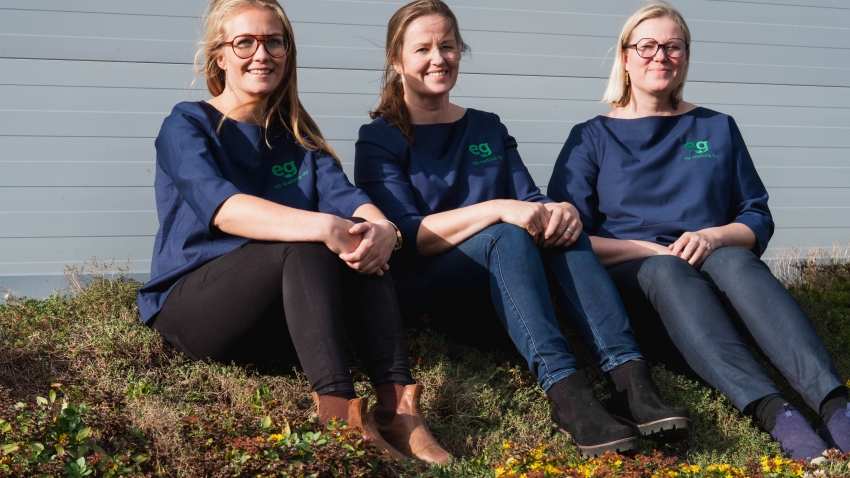 High-quality environmental products straight from the importer to green sector professionals and consumers!
EG-Trading Oy is a green sector importer and retailer established in 1989.
Our office and primary warehouse are located in Tammisaari, and we have a pick-up warehouse in Nummela, Vihti.
We specialise in natural environment and green construction.
We provide solutions e.g. for erosion control, new growth areas, soil support, earth and water construction, road construction, children's play areas, and green roofs.
We represent a wide selection of products and solutions, see Brands/clients.
Contact details
Visiting address:
EG-Trading Oy
Västanbyntie 31
FI-10600 Tammisaari
Office hours Mon-Fri 9:00-16:00.
Telephone: +358 (0)9 2989924
Warehouses:
Västanbyntie 31
FI-10600 Tammisaari
and pick-up warehouse:
Suokummuntie 125
FI-03100 Nummela
Staff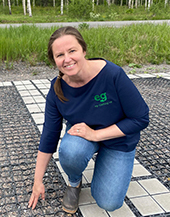 Nina Wennäkoski
+358 (0) 500 548097
nina@eg-trading.fi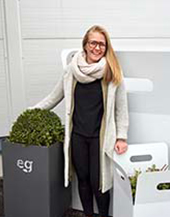 Carina Olander
+358 (0) 44 5689247
​carina@eg-trading.fi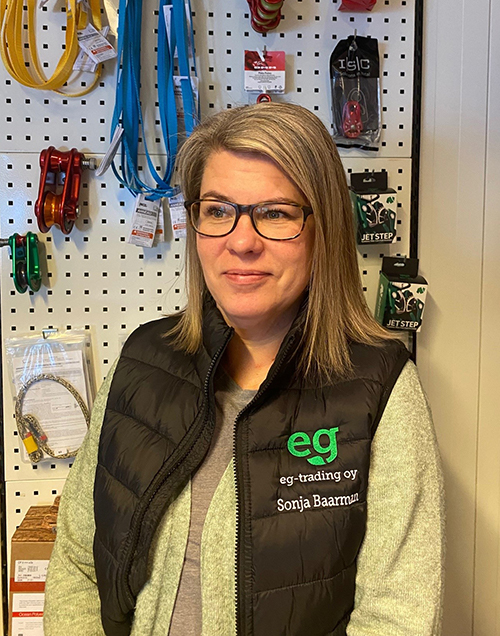 Sonja Baarman
+358 (0)44 9802169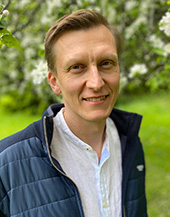 Timo Baarman
+358 (0)50 6989056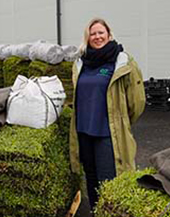 Tanja Fri
+358 (0) 400 548098
​tanja@eg-trading.fi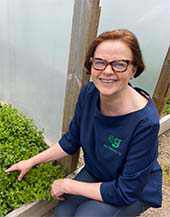 Ritva Nyman
+358 (0) 40 5588161
info@eg-trading.fi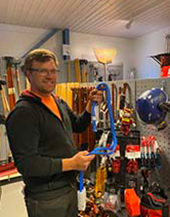 Jussi Nyman 
p.+ 358 (0)40 4151567 ​
​jussi@eg-trading.fi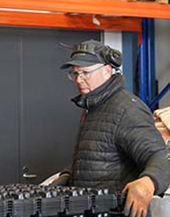 Viktor Fri
+358 (0) 400 607396
​